On this page we'll include pictures of events, people, and things that relate to our unit.
There are more pictures coming soon. Please visit again.
UNIT PICTURES
Picture of unit members getting ready for skirmish at Tannehill.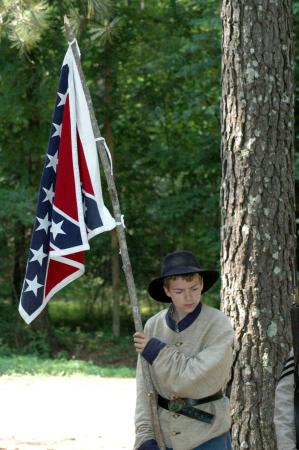 Woohoo, we got a flag boy.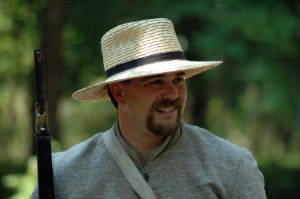 Form line now you bunch of rebels.